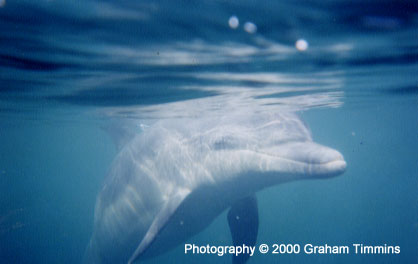 The Dusty Diary's purpose is to share stories and information about people's experiences with the dolphin. It is also a way for people to keep in touch with events in Fanore, and may one day be a useful record for researchers.

So please send us your swim report as soon as possible after your vist. We suggest you include the following:


your name


where you come from


time of day


weather


water temperature


other people who were around


how you first heard of the dolphin


relevant photos if possible


let us know if you want people to contact you directly from your report (if so we will include your email address on the page)


...and of course your actual experience with the dolphin.

Send your reports to: info@irishdolphins.com

Please bear in mind that your report may be edited, and that we don't necessarily publish all reports that we receive.